The wait for North is finally coming to an end! On Saturday, May 29, we will be opening our doors for an official grand opening event in Pevely, MO! You heard us right, we're no longer "coming soon" as we have set a date for our long-time supporters and future customers.
"All signs are pointing North for our grand opening in Pevely," said Zachery Mangelsdorf, president of North. "We're incredibly proud and excited to start our medical cannabis journey, and can't wait to work with patients throughout the state of Missouri."
Here's what to expect from the day:
Grand Opening Festivities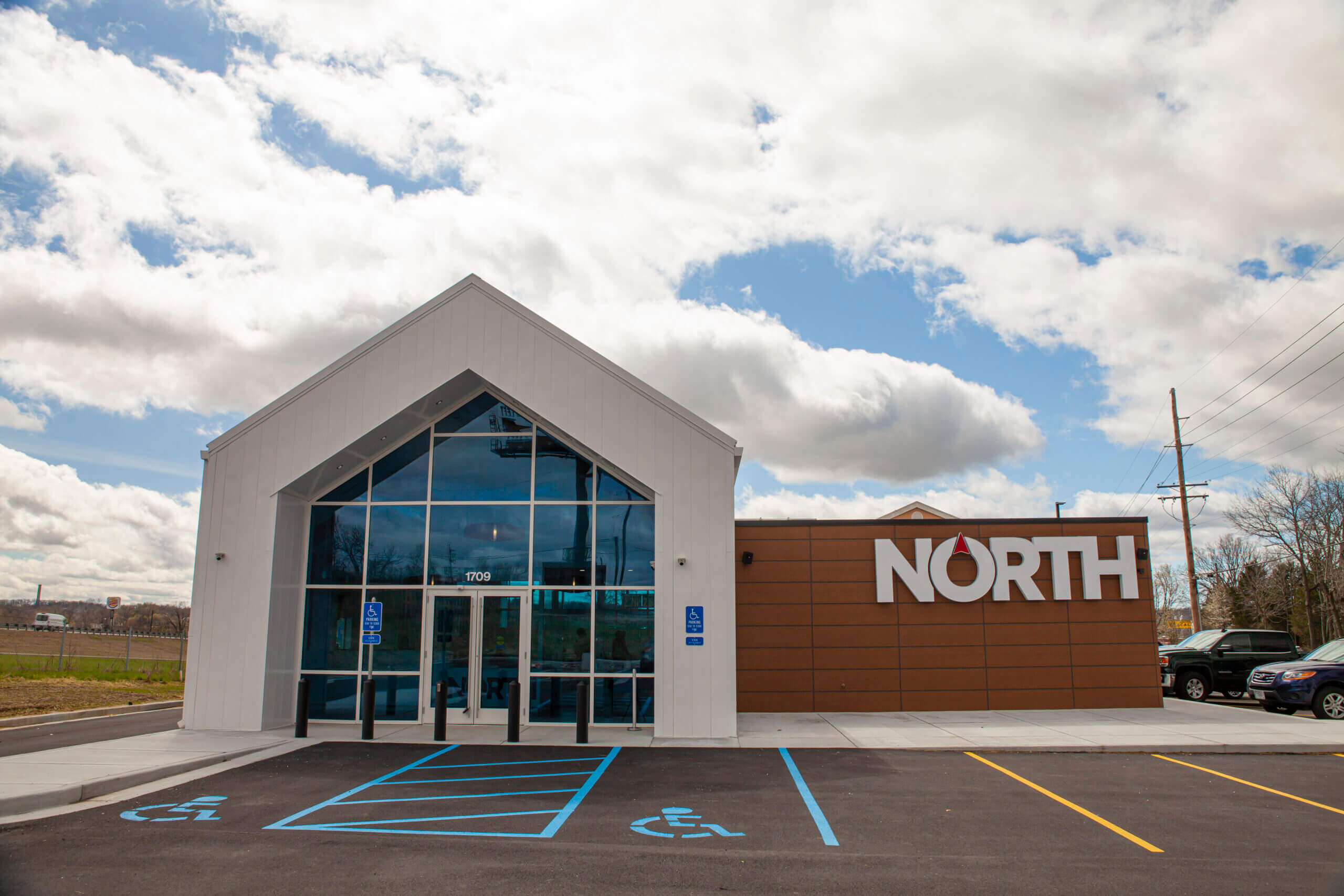 North's grand opening festivities will take place at 1709 Highway Z in Pevely, starting at 10 a.m. President Zach Mangelsdorf and the North executive leadership team will host a brief ceremony and cut the ribbon in front of our first location. Following this, North will be handing out a limited number of promotional giveaways. North will then remain open until 9 p.m. that night!
Meet the Doctors
Joining the North crew for the day will be Dr. John Judd, M.D. of Midwest GreenCert and our chief medical officer, Dr. Gordon Johnson. Before you are able to legally purchase medical cannabis, you must have your Missouri medical cannabis card. If you don't already have one, we recommend that you speak with Dr. Judd at the grand opening to learn more about the application process. Dr. Johnson will also be able to provide you with relevant educational resources in case you have any questions or concerns regarding medical cannabis.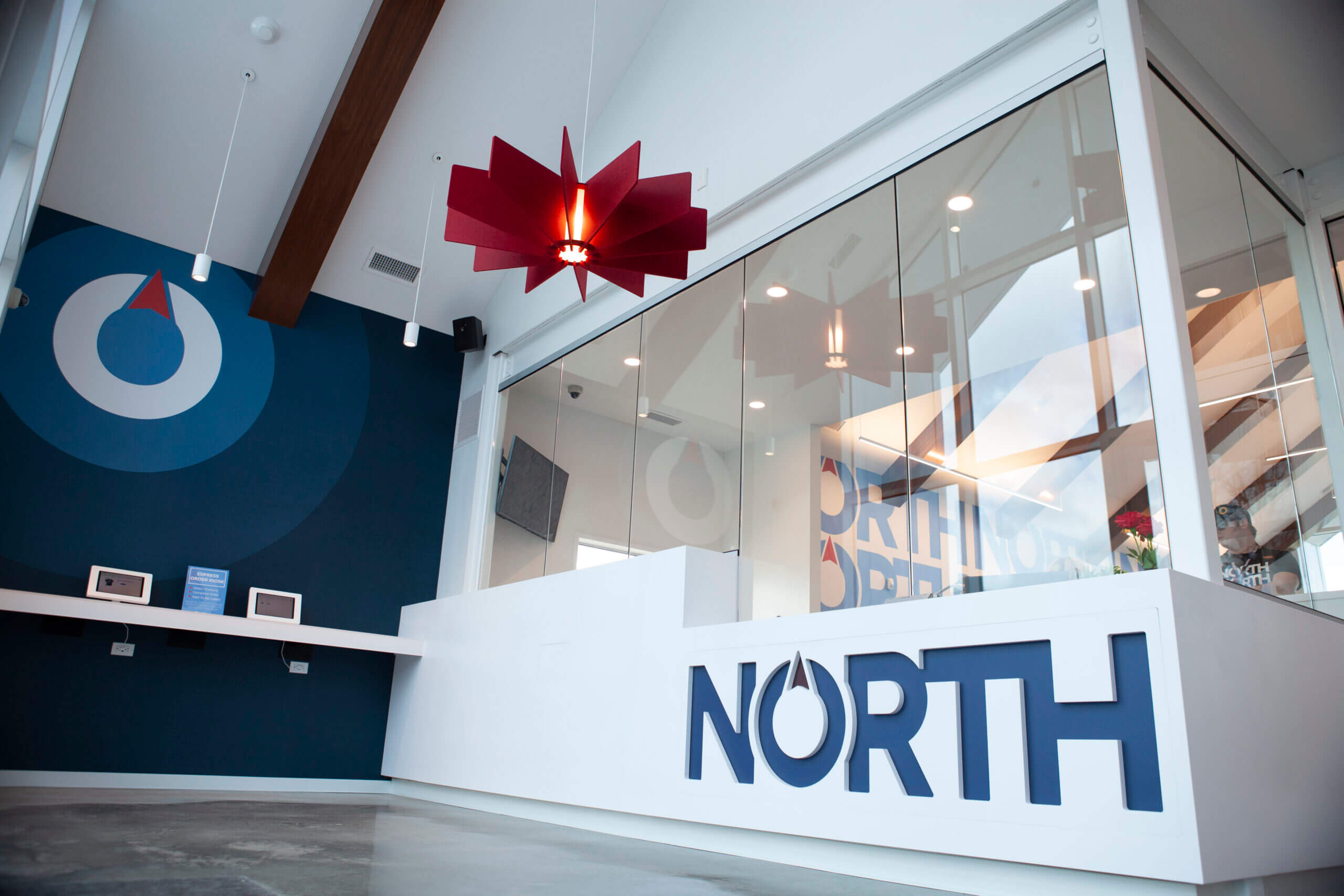 Browse Our Selection
North's wide selection will include premium THC and CBD products in-store. While we're still working on our drive-thru and delivery services for Missouri patients, we can guarantee that our delivery services will be offered across all of Jefferson County. Not sure what product is right for you? Check out our blog to learn more about the following:
Coming Soon to Hillsboro
The party doesn't stop at Pevely! We're also currently planning to open our second medical cannabis dispensary in Hillsboro, MO this June! Stay tuned for an announcement to be made following Saturday, May 29.
Take a Virtual Tour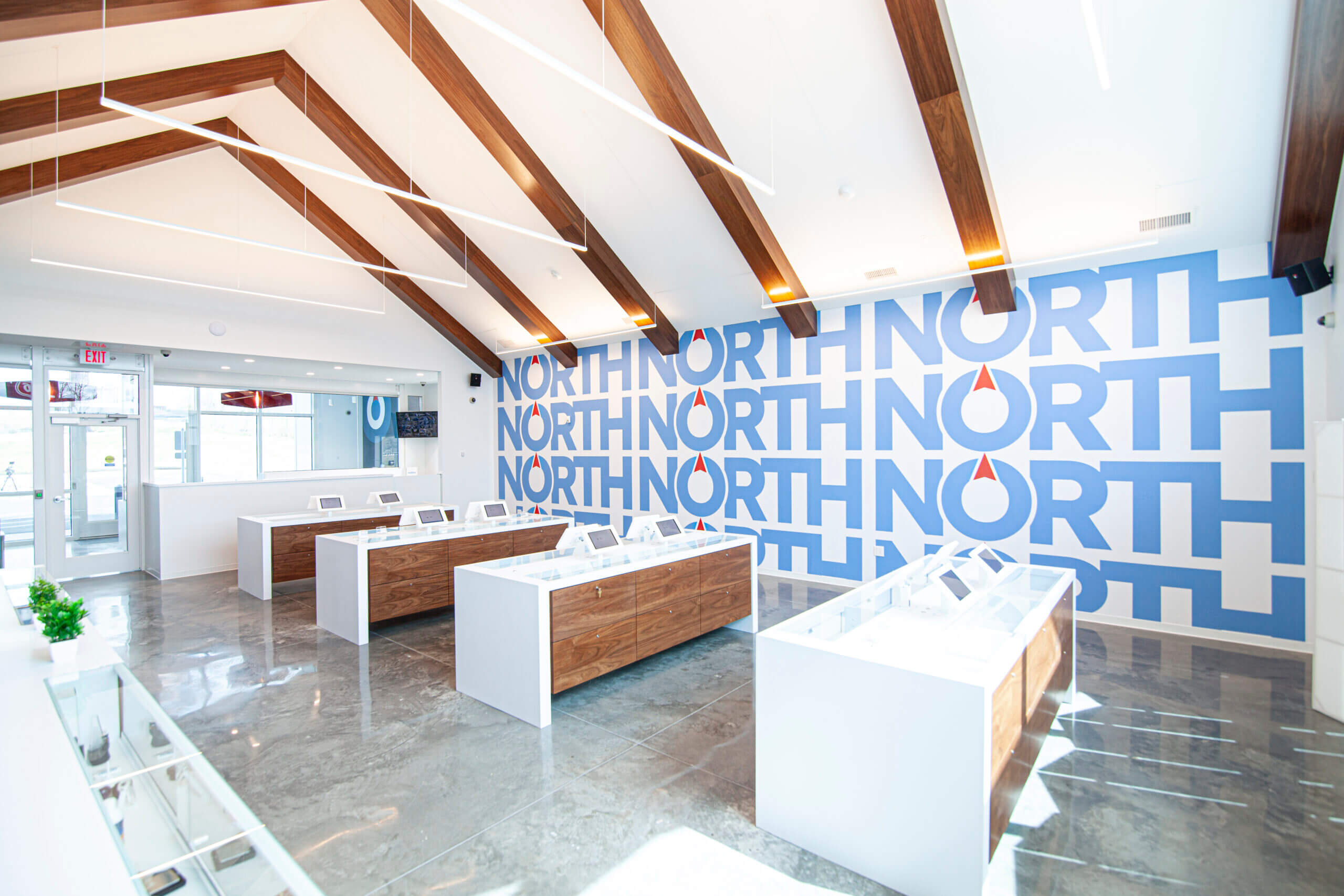 It won't be long until the grand opening takes place in Pevely, but while you're waiting – check out An Early Look at North Dispensaries so that you know exactly what to expect when you shop at North. See you soon!