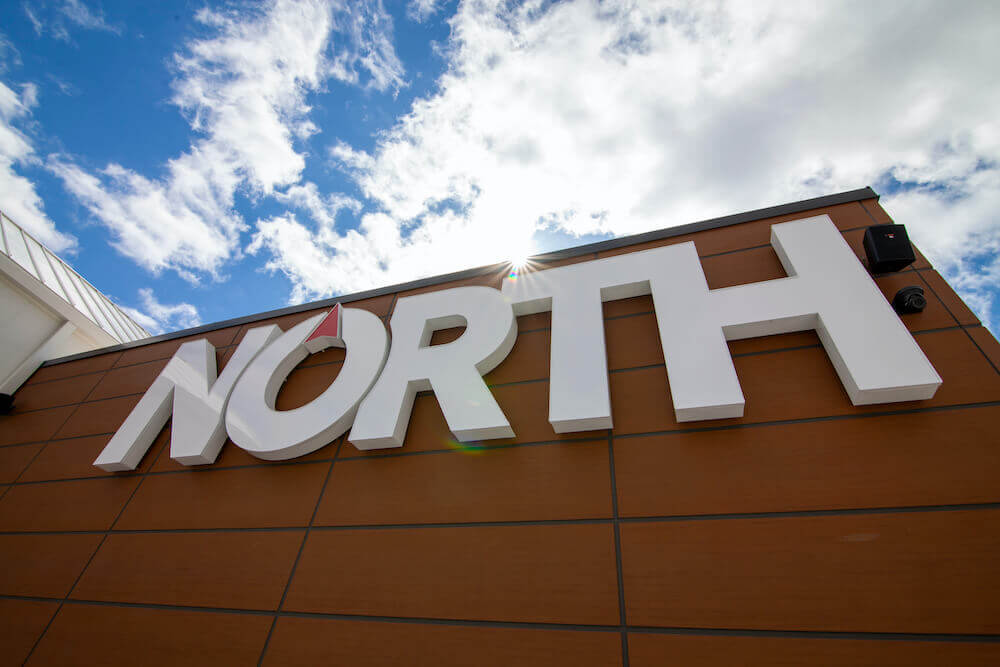 HEAD NORTH
Missouri Medical Cannabis Dispensary
At North, we operate with one goal in mind: to help patients live their best lives through the relief that medical cannabis offers. Start your medical cannabis journey today.
SHOP NORTH
Browse Our Medical Grade Cannabis Products
At North, we build ourselves around making our patients feel welcome and comfortable. No matter the preference of your customer experience, we have a solution for you.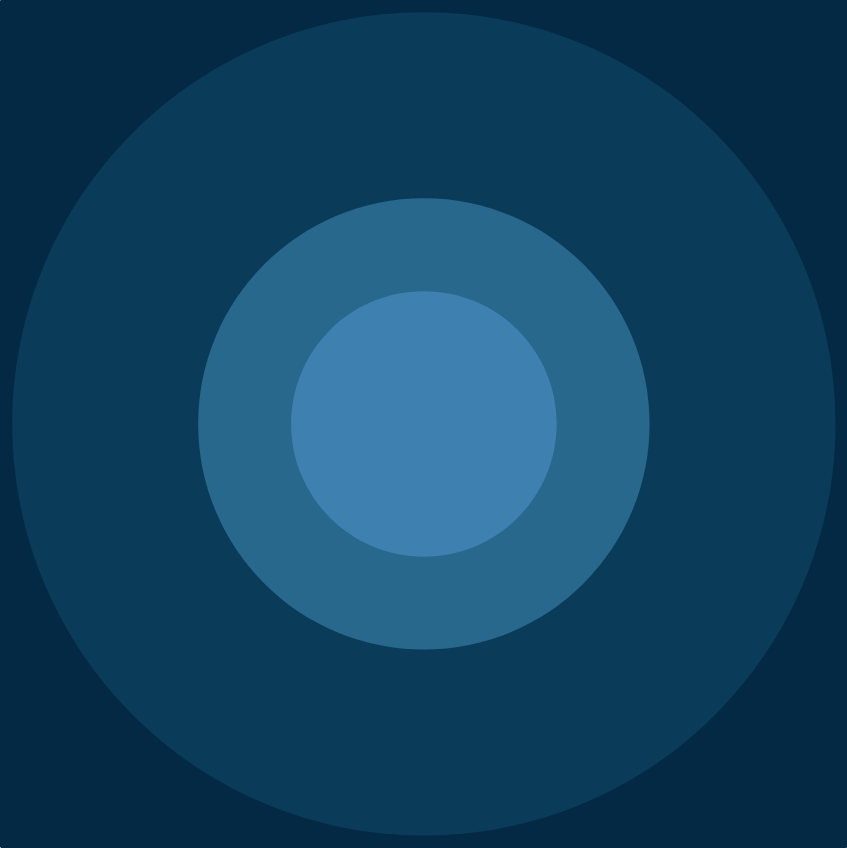 Two Dispensaries Serving Jefferson County, MO
Get Your Missouri Medical Card Online

If you have a qualifying condition, schedule an appointment with a Missouri-licensed physician. North recommends Dr. Judd of Greencert MD. They will submit a Physician Certification Form.

Fill out your application form online. Next, photocopy your Missouri-issued driver's license or state ID. Make sure that your name and address on your application form matches your identification.

Submit along with your application fee. Access your ID card from your account once approved and visit North for all of your medical marijuana needs! For a complete walkthrough of the application process, please visit Greencert MD.
How to Purchase and Use Cannabis – For Beginners
Obtain Your Medical Card
Follow the steps above. For more information, check out our complete guide here.
Do Your Research
Browse online or discuss with a patient consult at North on different strains and methods of consumption and find the right ones for you.
---
The Indica Strain
Indica strains are great for people with a need for full-body relaxation or help sleeping.
---
The Sativa Strain
Sativa strains provide an uplifting and stimulating effect. This cannabis strain helps improve focus, spark creativity, and energize spirits.
---
Smoking
Smoking cannabis involves burning and inhaling cannabis flower and provides instantaneous relief.
---
Vaping
Vaping also provides instantaneous relief and is most commonly used by inhaling cannabis through a vaping pen. This method is often the choice for those looking for ease and convenience.
---
Edibles
Edibles can be good choices for people looking to seamlessly blend their cannabis consumption into their daily routine. The effects from edibles are typically delayed, and they can come in a variety of different foods, such as brownies, breakfast bars, and cookies.
---