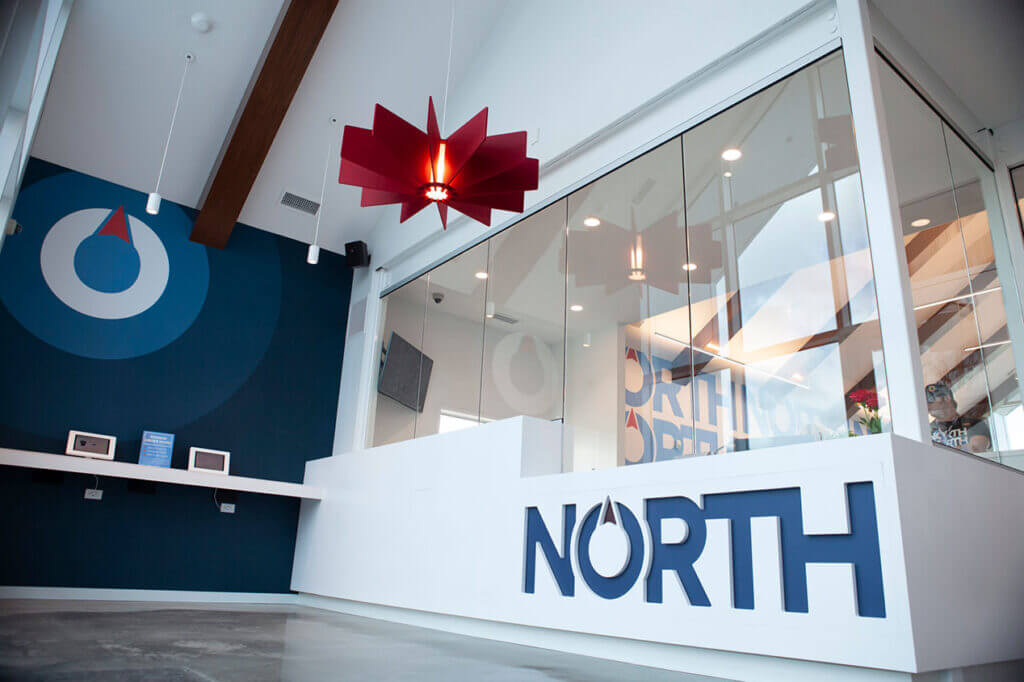 New Pricing
Oz Pricing for Sinse & Proper!
$300 Mix and Match Oz. of Proper Flower$300 Mix and Match Oz. of Sinse Flower
New Illicit Pricing!
$45 or $50 1/8th Oz. of Ilicit Flower
$350 Mix and Match Oz. of Illicit Fllower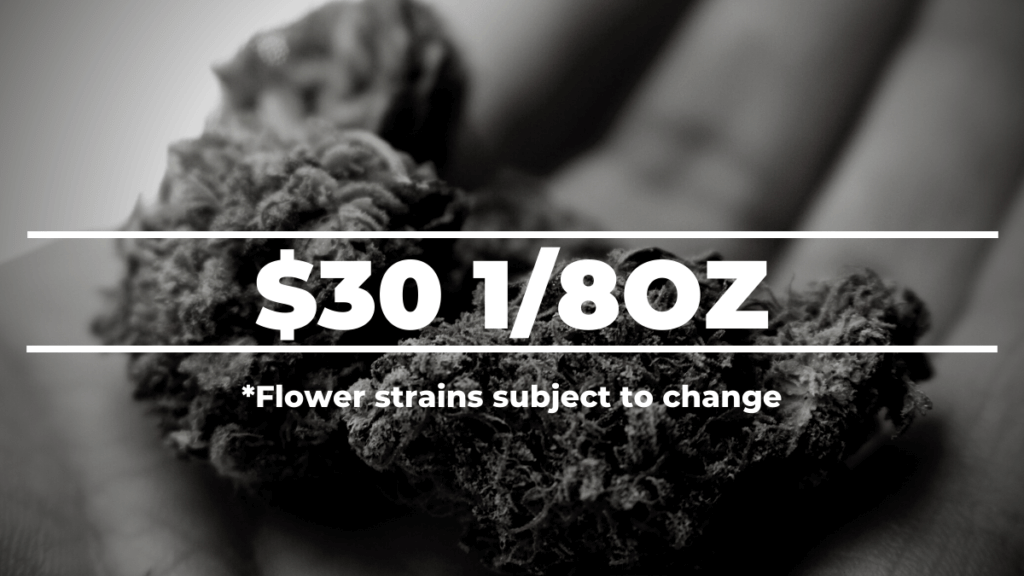 Check Out Our $30 1/8th Oz Options!
We will always have low cost options available to our patients. Feel free to stop by one of the stores or check our menu below.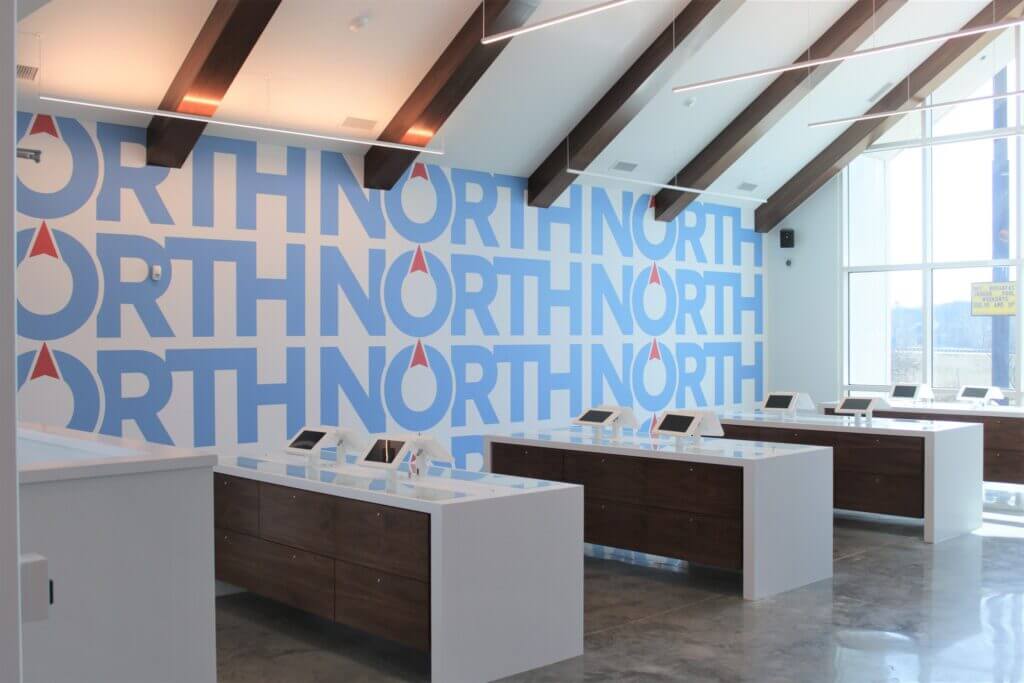 New Hours!
We've extended our hours again! Whatever your preferred customer experience, we have a solution for you:
In Store Hours – 8am – 8pm Everyday
Drive-Thru Only – Sun-Thurs: 8pm-10pm & Fri-Sat:8pm-Midnight
Delivery Hours – 10am-8pm Everyday
Delivery Update!
As of November 1st, North will be able to accept debit payments upon arrival for delivery orders! Pay ahead or pay upon delivery – it's your call! Learn more about our delivery service at here.