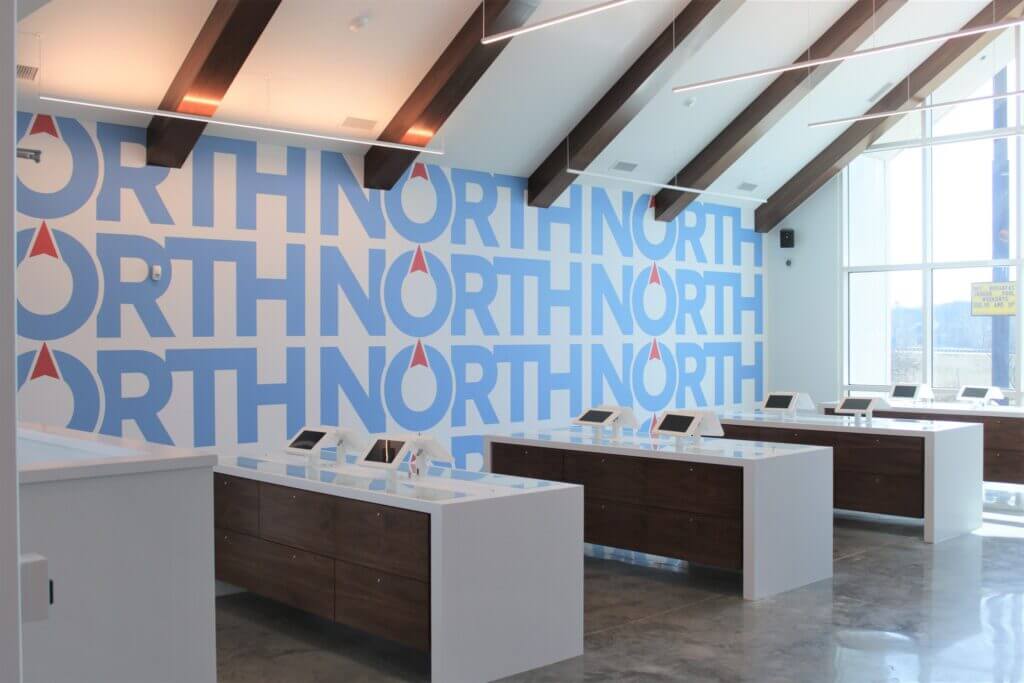 New Hours!
We've extended our hours again! Whatever your preferred customer experience, we have a solution for you:
In Store Hours – 8am – 8pm Everyday
Drive-Thru Only – Sun-Thurs: 8pm-10pm & Fri-Sat:8pm-Midnight
Delivery Hours – 10am-8pm Everyday
Delivery Update!
As of November 1st, North will be able to accept debit payments upon arrival for delivery orders! Pay ahead or pay upon delivery – it's your call! Learn more about our delivery service at here.