For questions or comments, please fill out the form below.
Head North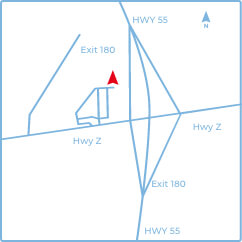 Pevely Dispensary
1709 Hwy Z
Pevely, MO 63070
(636) 224-2885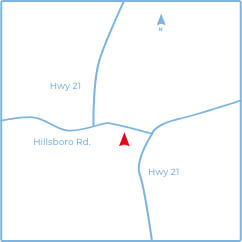 Hillsboro Dispensary
929 Peachtree Plaza Dr.
Hillsboro, MO 63050
North Dispensaries will offer drive-thru and delivery services for patients in Missouri. More information on North's delivery zone coming soon!